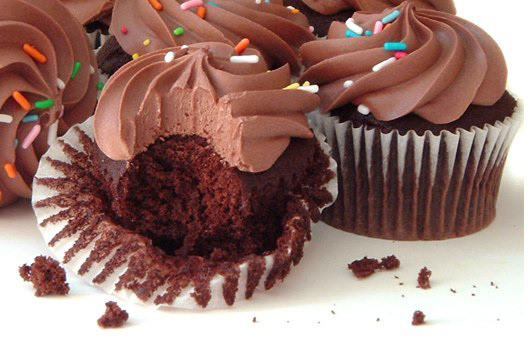 A woman in an office today who told her colleagues she was going on a diet was told in no uncertain terms by her work mates that she should not.
Despite putting on two stone since working with them eating never ending rounds of cakes and chocolates, they told her that she must be careful not to go too far and to lose two stone seemed too much.
The woman whose clothes no longer fit her protested pointing out she is in fact clinically obese but the colleagues told her that if she loses weight she will look gaunt and it will age her.
"Just have another cake and stop trying to show us