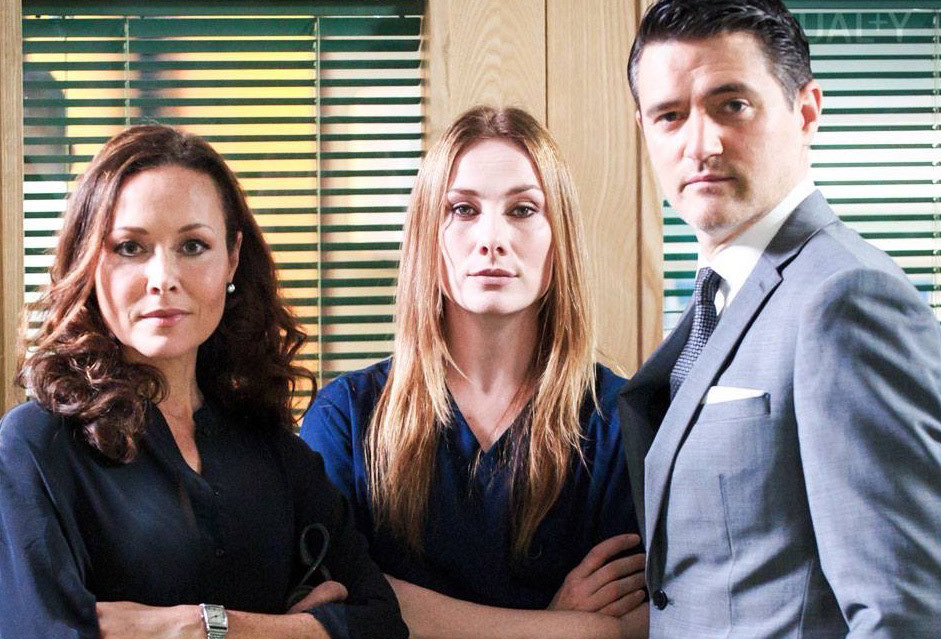 The Care Quality Commission (CQC) has slammed Holby City NHS Trust's Accident and Emergency department for 'dysfunctional management and procedural failures' after an inspection which identified serious failures in quality of care.
Inspectors reported that the management team presided over a 'fantastical level of unprofessionalism with little evidence of process', saying 'department staff are more concerned about their own personal lives than the proper care of patients'.
Inspectors reported a catalogue of concerns including fraternizing between staff, even in clinical environments, including with patients present and during surgical procedures.
Inspectors found that a culture of bringing family members into work had developed which they described as wholly inappropriate in an acute emergency setting, examples included a newborn baby, an elderly relative and a drug addicted adult son.
Records found that senior staff had made unauthorised use of blood testing facilities for their own paternity tests as well as unethical snooping on the heath conditions of relatives.
One doctor performed a surgical procedure soon after he had been in a serious motor accident, only being medically checked after the operation was complete.
Most shockingly on the day of the CQC's visit it was noted that an ambulance was missing which it later transpired had been stolen by two registrar doctors.
The report also criticised the HR department in relation to staff shortages after it was found that staff were not required to work out any notice period following resignation.
The CQC concluded that emergency services at Holby City NHS Trust were inadequate and NHS regulator, Monitor have demanded immediate changes to the management putting the trusts 'casualty' department into special measures.
NHS regulator, Monitor has said:
"Urgent improvements are needed to the care patients receive Holby City NHS Trust after the CQC identified a number of serious problems, including concerns about the safety of services, staffing levels and leadership.
Holby City CEO Henrik Hanssen said of the report: "Clearly this CQC report is a work of fiction – it bears little resemblance to the busy city centre hospital I know and love, and has more in keeping with something from a TV series.
"While I acknowledge the failings identified in this report by the CQC to one department within our trust, we have already made a number of changes to the way in which this department is run and are confident that services delivered by Holby City NHS Trust are safe.
"If inspectors had been bothered to interview me during their inspection, I would have told them that as far as senior management is concerned, everything is fine, and not to listen to more junior staff who don't understand the bigger picture, quite frankly."