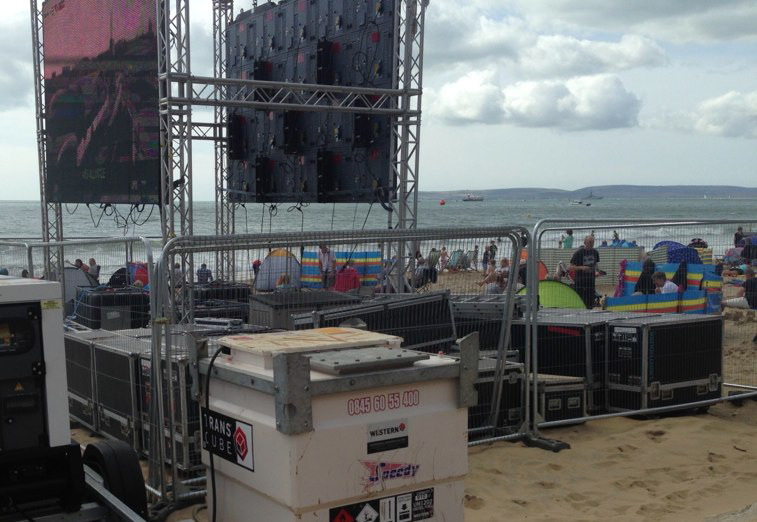 The best plane at the Bournemouth Air Festival was Tony Hadley say crowds who swarmed to Bournemouth beach for four days of plane themed entertainment.
Air fanatics described the Hadly, who performed a 45 minute display, as 'Gold'.
The Hadley has been flying solo since 1992 after the rest of his display team broke away to become gangster wing walkers.