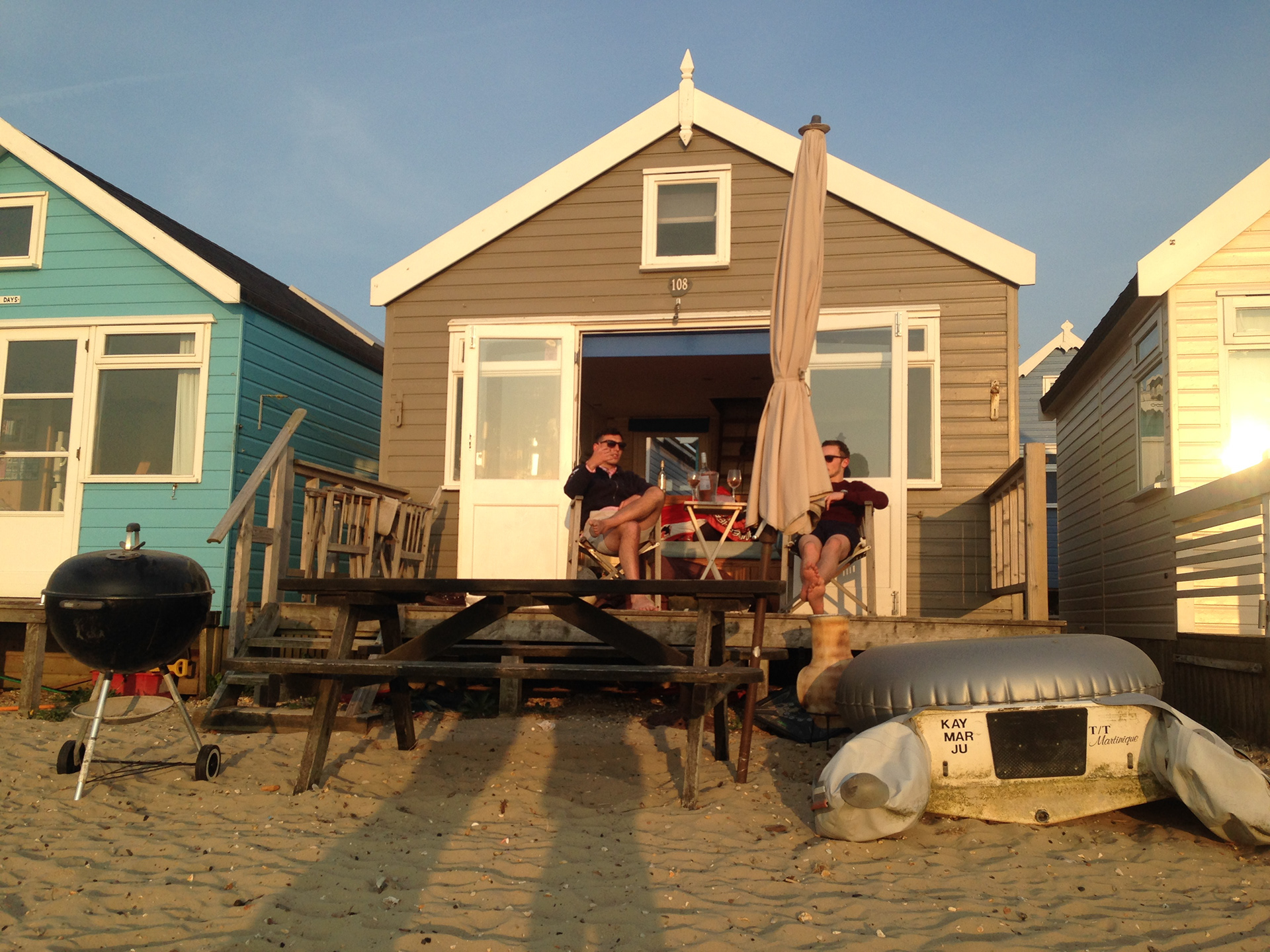 The annual migration of hut settlers has started again this year as pairs of simple folk have been sighted hauling their few belongings to the popular Mudeford encampment.
The settlers live in the most primitive conditions without basic sanitation, and with only rudimentary cooking facilities. They share a simple standpipe which provides cold running water and an austere brick building provides toilets, all shared between hundreds of families.
It is not known where the settlers live through the winter months, but it is thought they are likely to lead modest lives scraping a meagre income elsewhere in the south of England and migrate to the isolated site near Hengistbury Head in hope of scavenging local food such as crabs and mackerel.
Local dog walker Earnest Hemlock said:
"We are always interested to see the first of them arrive – we like to watch them, but it is wise not to get too close, they can be quite vicious!
"I do feel quite sorry for them living in those conditions and with limited access to food. My wife and I are considering starting a food bank so we can collect basics for them and we hope others will donate to these poor people who are so much less fortunate than us."