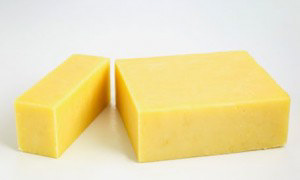 Poorer residents in capital forced to eat cheap cheese.
A 'Squib' investigation has discovered a growing trend in the capital's retail businesses  for poorer residents to be forced to buy cheese at the cheap end of the market, a phenomenon being dubbed "poor cheese".Between them, retailers in London sell a range of cheese including cheap cheese and expensive cheese – in some cases the cheese is supplied in completely different shops.
Some pressure groups accused retailers of showing "contempt for ordinary people" by enforcing such two-tier policies.
Peoples cheese assembly member Norman Wensleydale said:
"This trend shows contempt for ordinary people, and is about retailers selling luxury cheese to rich consumers who don't want to mix with local people."
Carol Camenbert, who trawls the capital looking for cheese for wealthy clients said:
"These cheap cheese shops have completely different entrances to shops selling expensive cheese so the two social strata don't have to meet"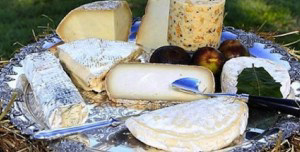 Billy Cheshire  lives in London with his 7-year-old son – he feels unhappy that expensive these shops are effectively out of bounds. He said:
"I walk past them and call them the 'posh cheese shops' . I just can't afford the cheese in these shops so there is no point going in. I feel a little bit insulted. It's segregation."